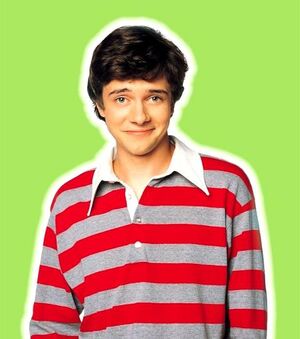 Eric Albert Forman (March 18, 1960) is the youngest child and only son of Red and Kitty Forman; he is played by Topher Grace . Most of the show takes place at the Formans' home, particularly in the basement, Eric's so-called "Bat-Cave," where he and his five friends hang out. He has a doting mother with impending separation anxiety and menopause (Kitty Forman ), a strict, war-veteran father (Red Forman ), and a promiscuous older sister (Laurie Forman ).
Ad blocker interference detected!
Wikia is a free-to-use site that makes money from advertising. We have a modified experience for viewers using ad blockers

Wikia is not accessible if you've made further modifications. Remove the custom ad blocker rule(s) and the page will load as expected.